Since our earliest childhood we've associated orange juice to a healthy live. Remember when your mom screamed at you: "Drink it quickly or the vitamins will evaporate!"?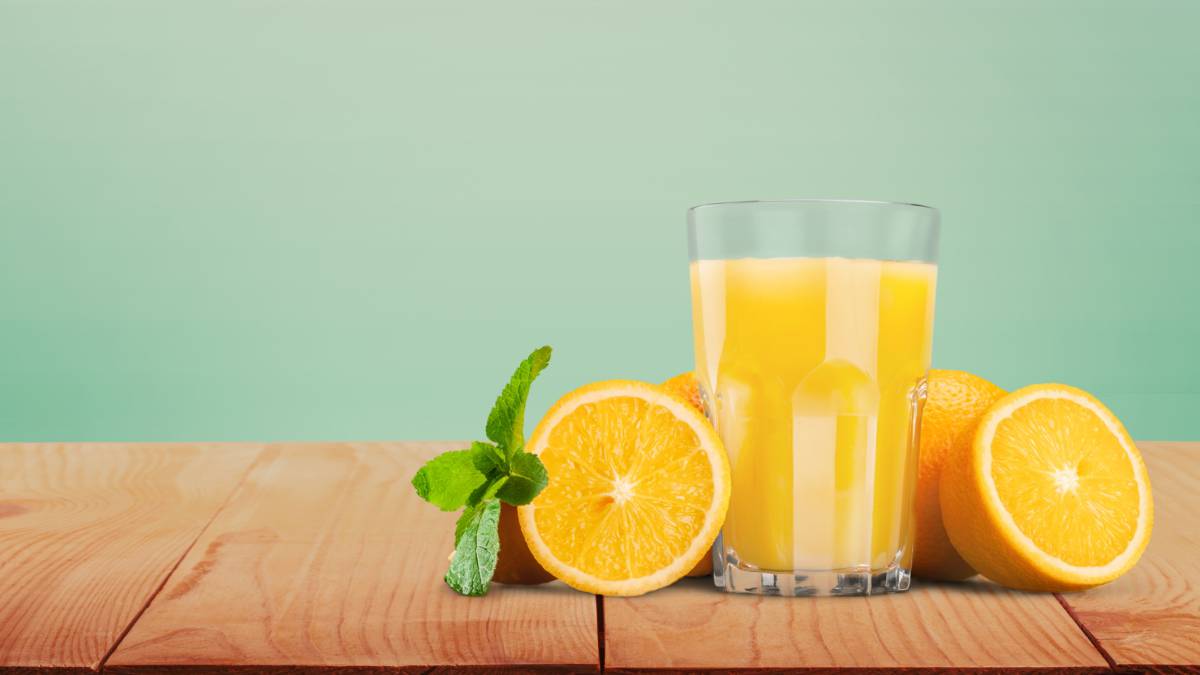 You then gobbled up to the last drop of juice, hoping for the vitamins to enter your system and save your life from a horrible disease.
But no myth lasts forever, and it's been a while since the good reputation of orange juice is at its lowest point.
Nutritionists are now warning us that it's better not to drink orange juice at all if we care about our health. Find out 7 medical reasons not to drink orange juice at all.