A Missouri judge has left us what is probably the most original sentence of 2018. A poacher must watch Bambi at least once a month during the 12 months of his sentence.
Judge Robert George from Missouri found David Berry Jr. guilty of illegally hunting deers. And so, he convicted him and two members of his family. David was arrested along with his brother and father, also poachers. Apparently, after shooting the animals, the three men cut off their heads and took them away. And they left the decapitated and decomposing bodies in the middle of the field.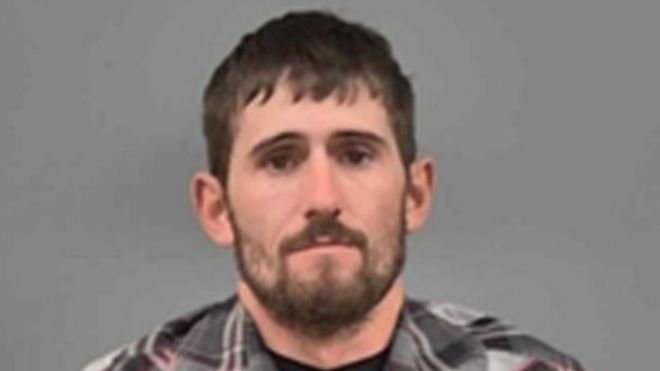 Since none of them had a hunting license, they used to hunt in the middle of the night. Some of the heads they kept as trophies. But mostly they sold them on the black market. The prosecuting attorney has not been able to determine how many deer they killed. But he estimates there are hundreds. And is sure that the three poachers had been carrying out their illegal activity for more than three years.
The judge has sentenced the Berrys to pay fines of $51,000 and to pay the costs of the trial. In addition, each of them must serve one year in prison. Up to here everything seems ordinary. But newspapers have published the judge's decision for a very different reason. Poacher David Berry Jr. must watch Bambi at least once a month while he's in jail.
Films have the power to educate
Disney's 1942 film about a deer growing up is already a classic of animated films. The most dramatic moment in the story occurs when Bambi's mother is killed by hunters. The tragic event shows little Bambi that when it comes to survival he must win the battle against his greatest enemy, which is none other than the human being.
No doubt the Missouri judge's ruling is original. And it makes us vaguely remember the punishment that Alex receives in A clockwork orange in orden to definitely reject violence.
Kubrick's masterpiece, based on the book by Anthony Burgess, the main character loves three things above all else: sex, violence and Beethoven's music. In order for him to become rehabilitated, he goes through the Ludovico Method.
The experiment consists on provoking a total aversion to violence, by exposing the convict to a constant stream of violent images while Beethoven's Ninth Symphony is played at full volume.
It's clear the Judge Robert George believes in the educational function of art. We'll see if the imposed punishment on poacher Berry actually works. Or if these things only happen in the movies.