This one simple step routine will change your bedtime rest
We are always trying to improve our sleep quality to be more productive. How many tricks we've tried to sleep better? Incalculable! We reveal you just one and tasty way to take advantage and improve your sleep quality.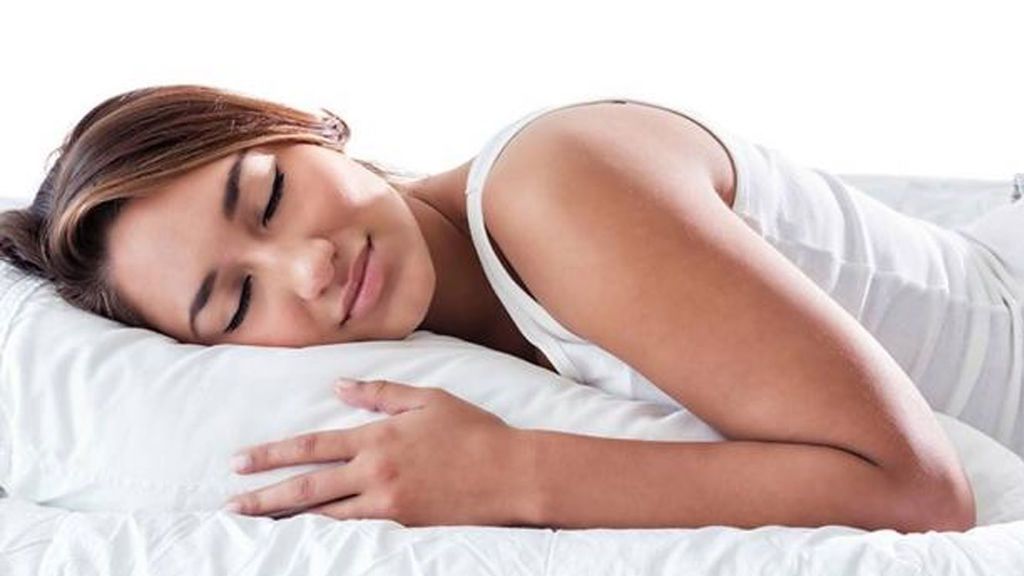 Many experts argue that to get sufficient sleep and rest is as important to your health as diet and exercise. Sleep deprivation is linked to serious health problems, including depression, stress and anxiety yet we're sleeping less than ever.
And now the key to improve your sleep quality. That keeped secret is to drink a simple cup of chamomile tea before bed. Chamomile tea is not just a herbal and leaves tea but a flower tea. A dried-flower tea as the chamomile one, besides an herbal-leaves one, provide you sedative properties. Chamomile tea the perfect natural remedy to insomnia and helps you to sleep deep.
The white flower is one of the oldest and most trusted medicinal herbs on record. People have been drinking this tea to treat insomnia and induce sedation since ancient times.
Chamomile tea has been linked to a number of other potential health benefits. It helps you sleep and anxiety, reduces menstrual pain, reducing inflammation and helping to lower blood sugar levels.
Other studies explain that chamomile tea are great even to boosting the immune system and helping to fight common colds on winter.
But if you are allergic to pollen you should avoid chamomile tea. It is created from flowers, which contain pollen. It neither should be used as a substitute from medical treatments if you need to be provided from more potential sedative dosis.