The goal of any parent is to make raise happy children who will be autonomous and successful in the future. The education they receive at home is extremely important. However, educating your children successfully is not an easy task.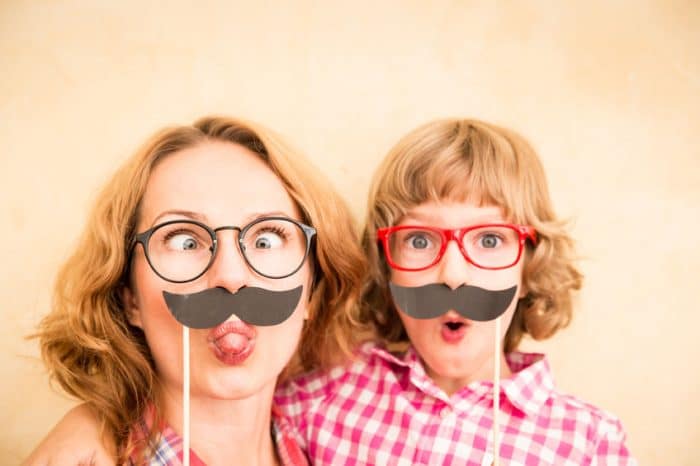 How can you help your children become responsible from a young age? Where is the right balance between authority and permissiveness?
Being a good educator is based on getting our children to respect us without feeling afraid of us. Unluckily, there is no magic formula to educate your children successfully.
But there are some keys that will help you undertake this complex task. Following these tips, you will find it easier to make your children become responsible, respectful and happy adults.